Get your Steer Gear from Fan Cloth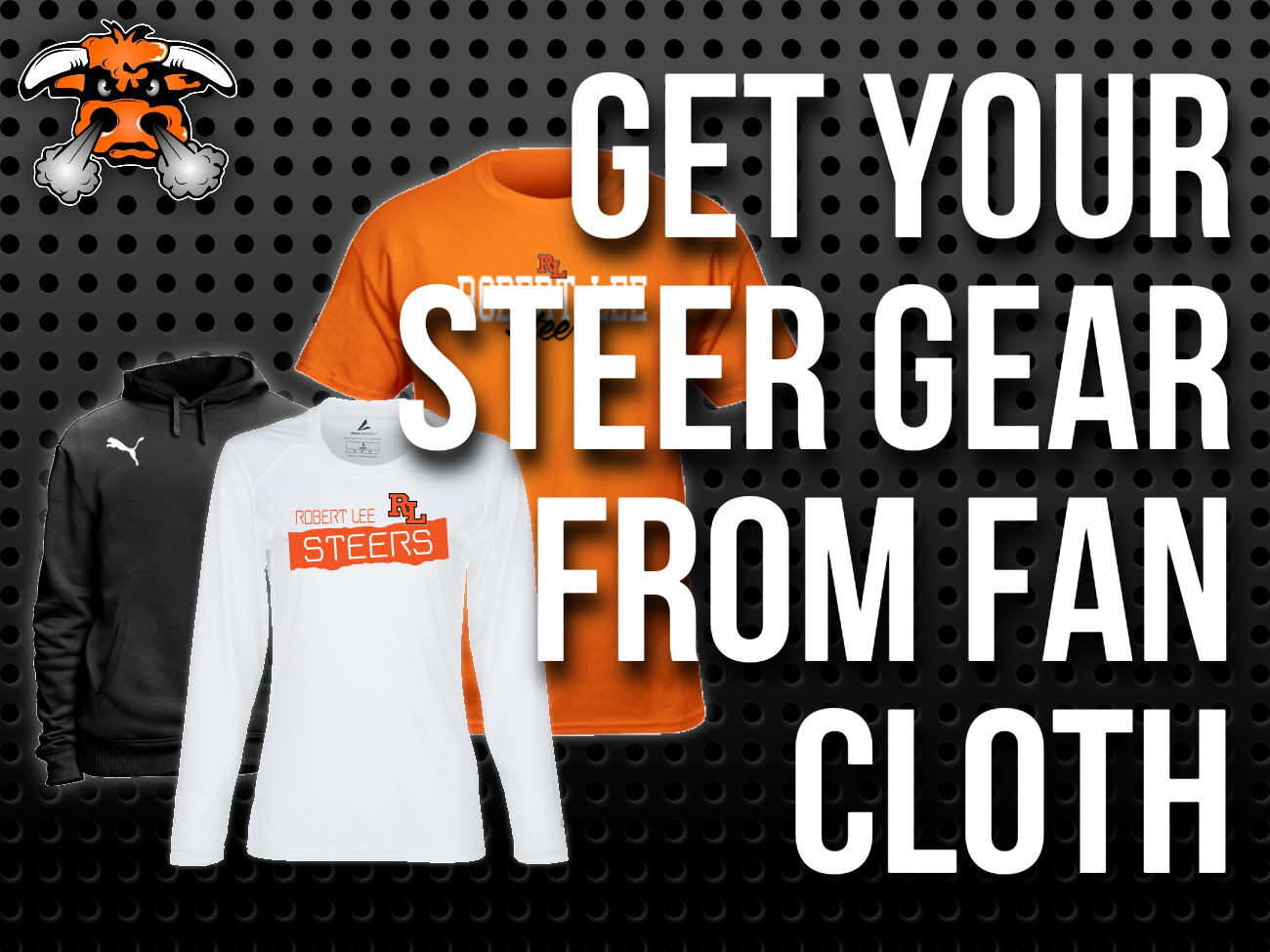 ---
The Student Council is selling items from Fan Cloth for a fundraiser.
Members are:
1. Roxana Rangel
2. Brayden Sherwood
3. Rhett Rangel
4. Myrka Sosa
5. Cambreigh Fluhmann
6. Riley Hearn
7. Addison Grantham
8. Alec Henson
9. Jaidyn Saxton
10. Cloe Minjarez
11. Kailey Bradshaw

Please go to the following link and order some Steer gear: https://fancloth.shop/RVA3B

Upon checkout it will prompt you to enter the name of your student council member you would like to support:

Don't forget to add their name so they get credit.
This online store is scheduled to close February 10th, so act fast!